Gifted & talented Year 11 & 12 Study Day in Oxford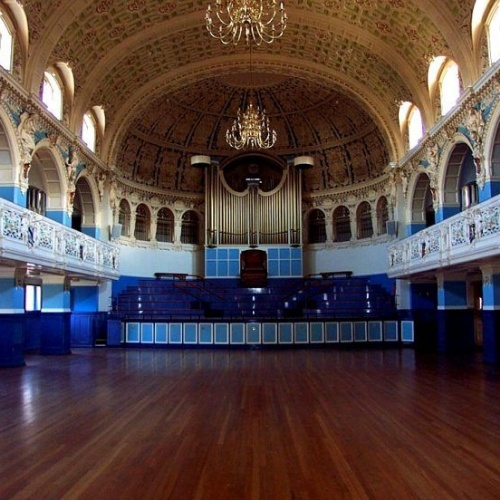 On the 8th March 2019, students from year 11 and year 12 visited Oxford University for a Study Day run by Academy Conferences. Students from several other schools attended and benefitted from hearing range of talks covering many ideas that we would not normally cover in school.
This article was written by Rushil in Year 11.
The talks were both wide ranging and very informative. For instance, we listened to a talk on the different beliefs of life after death, which crosses between biology, philosophy, psychology, art and English. We also listened to a talk on the physics behind guitars and sound and this was very engaging as the person presenting also played the guitar for us. Then, we listened to a talk on what the real meaning of science is. These were very interesting as they stretched us and made us think in a way that we may not have thought before about different topics.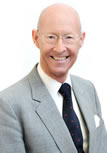 After lunch, and then listened to a talk on the psychology of outstanding achievement, which was very useful for us as students as we are preparing for our exams so we could take a lot of information form this talk and apply it into our own lives. Finally, we had a debate on the statement: 'This house believes that the monarchy should be abolished'. We had 2 speakers who gave their viewpoint on this statement and then students from different schools went up to give their own opinion. It was interesting to see the contrasting views that people had in the debate. The talks did challenge us and it gave us an idea of what a university lecture might be like.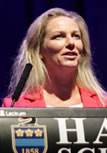 We would like to thank Mr Mace and Dr Rentflejsz who organised this visit. It was very useful and we all learnt a lot from it.