Eco Committee Report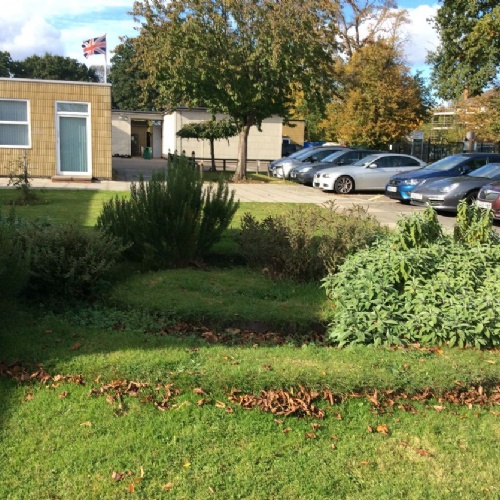 In Summer 2016, the first whispers of EcoSchools were heard. The EcoSchools mission was introduced to the whole school to make our school more eco-friendly, so students and staff had more awareness of how our behaviour impacted on the environment.
As well as giving us a chance to enjoy our outdoor spaces, and make a more pleasant environment for our community, we'll also be looking at other EcoTopics including managing waste, energy, biodiversity and recycling.
In Autumn 2016, a new responsibility role, EcoReps, was created to ensure that the message behind EcoSchools was spread, and students were able to contribute. The gardening club has already begun, with a noticeable improvement to the herb garden at the front of the school. This will now move on to improving the condition of the polytunnel, and we hope to have this productive as soon as possible. Other forthcoming events include the Switch Off Fortnight happening between 14th-25th November, where we hope that a series of activities will promote awareness about how we use energy. We hope to see everyone in assemblies soon to share this message.
An inter-house competition was held at the beginning of term to write an Eco-Code for the school, essentially a mission statement. Congratulations to those forms who entered! The winning entry will soon be on the website and displayed around the building.
We look forward to holding more events and seeing everyone participate in making our school a cleaner, greener and happier place to be!
Written By Padmanav Chowdhury (6C)