Year 10 GCSE Geography Visit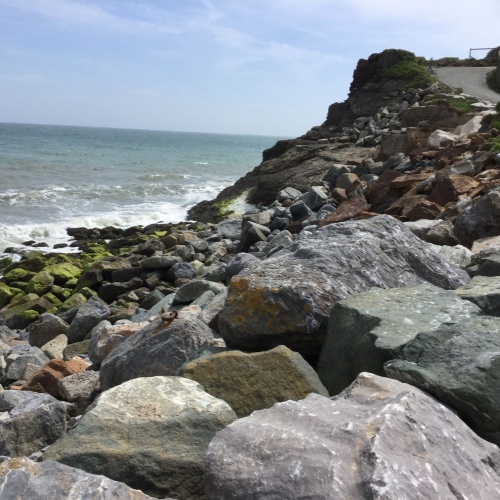 On Tuesday 14 May 2019, all of the Year 10 GCSE Geography students left Langley Grammar for a long journey south to Slapton Ley, south Devon. The aim of this 4-day long visit was to learn about coastal processes and coastal management strategies and deprivation in rural areas by conducting fieldwork in the local area.
This article was written by Amolika in year 10.
As we boarded the coach at 7:00 in the morning, everyone was tired and exhausted already, not even including the fact that we had a 5-hour journey ahead of us. During the journey to Slapton, we stopped at Dartmoor National Park to see the large Hey Tor and to do a quick recap about the formation of this giant structure and how weathered material may be transported to Slapton Sands beach. From the top we could see a picturesque view of the hills and farming land in Dartmoor National Park.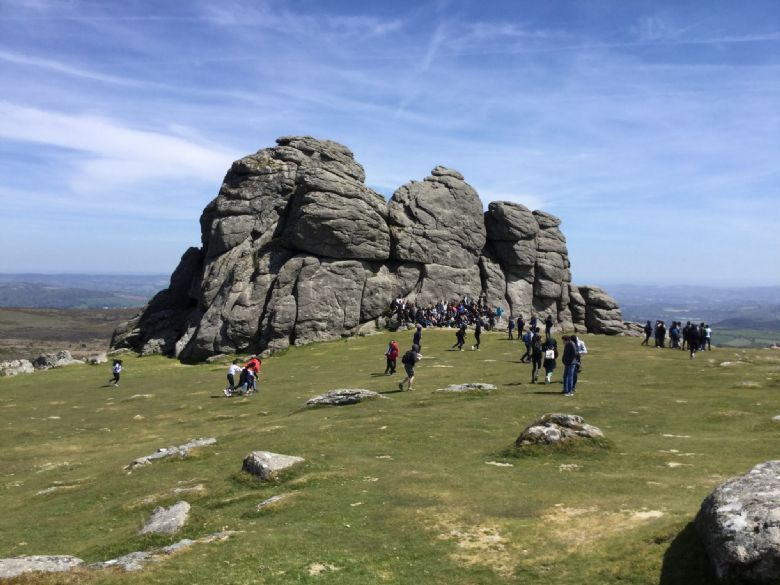 The coach journey was very enjoyable and soon we were met with the beautiful coastline of Slapton Sands and the Slapton Ley Field Centre, which is tucked away in a small little idyllic village, surrounded by narrow country roads.
With our field guides, we learnt about longshore drift, erosion, marine transgression (ways to transport material onto the coastline) and other coastal processes such as constructive and destructive waves. By learning about the spatial geography of Slapton, we were able to identify how the different factors such as landforms such as headlands and bays or the prevailing winds influence and impact the beach at Slapton Sands. This was very important, although we did not know it at that point in time, in helping with our fieldwork on physical geography..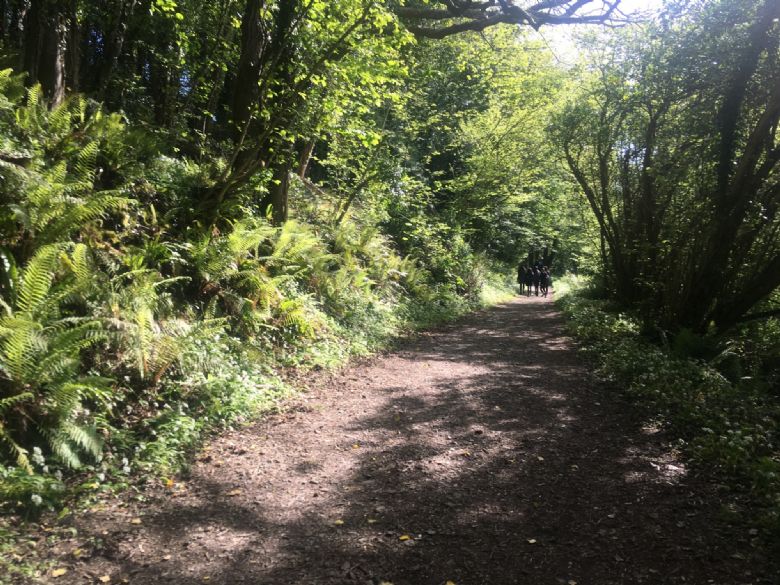 After eating breakfast and packing our lunch, we did a tour around Slapton Ley Nature Reserve, looking at the different ways that they adapted the landscape to help protect endangered species. Then, we did an entire trek from Slapton Sands to Torcross, walking through Hallsands, Beesands and Sunnydale beaches to get there. Throughout the walk, we were met with some fantastic scenery as we crossed hills and looked straight down onto the beach and the pristine blue ocean. At each location we assessed the different coastal management schemes used such as using gabions as a form of defence against the sea. We also conducted a cost-benefit analysis at each location which was very useful to us in explaining the process of a geographical enquiry.
After this, we returned back to the field centre to again have lessons, discussing our fieldwork and again strengthening our skills in following the geographical inquiry process. We worked on our iPads, going through each task and evaluating each one of them.
The next day, we focused on human geography and analysed how the level of rural deprivation differed in both Slapton and Chillington. First we had to pick our sampling techniques which was either random, stratified or systematic then we had to collect data by creating an emotion map where we record our emotions that we feel in one area and did an environmental quality survey for example, to see pollution levels, litter. With the data we collected, we could clearly see the differences between developments. This was very interesting for me as we could apply our classroom skills and learning into a more practical setting. Although, the majority of the data collected was already predicted in our hypothesis, we did have some data which was quite interesting and unusual especially from the emotion mapping.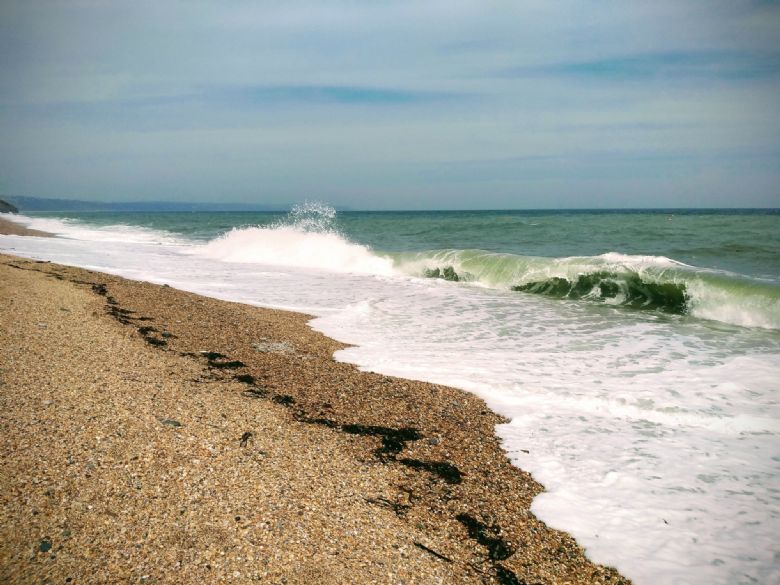 However, what made this day really special was the fantastic opportunity that we had in the evening to go bowling in Torbay! We were the first year to indulge in this fun-filled activity and was a change from doing lessons! We were really thankful for this free time to relax and enjoy ourselves.
Following this, our task was to design our own independent piece of fieldwork on either coasts or rural work that we had done, using the geographical inquiry process that we learnt. This became imperative when we were explained that this unique fieldwork would be needed in our GCSE exams in one of our papers. In groups, we conducted surveys with local residents using an app called Survey123. Others also used various equipment such as callipers or clinometers on the beach at Torcross. When we finally departed for the five hour journey ahead, I think everyone was feeling quite relieved to be going back home after the hard work and effort that the Geography department had put us through. I would like to thank all of the staff who helped in the trip especially the geography department I would especially like to thank Mr Nelson for organising the trip and giving us the new opportunity of bowling, we all really enjoyed ourselves. Thank you!