Year 7 Visit Warwick Castle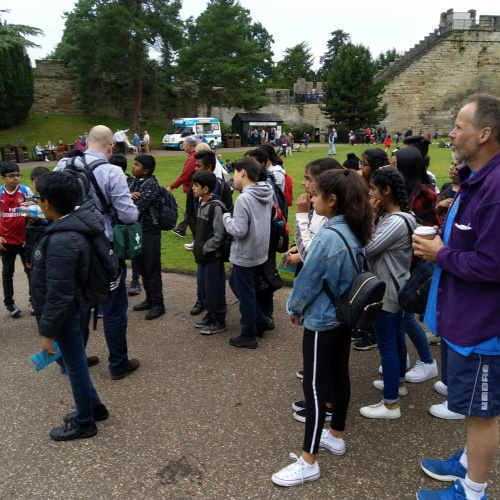 On Tuesday 18th and Wednesday 26th June, year 7 went on an exciting history trip to Warwick Castle.
This article was written Milly in year 7.
Our visit to Warwick Castle opened our eyes life in the medieval period. In class we have been learning about different types of castles, from this era. Visiting Warwick Castle helped us learn castles were laid out and functioned and it was interesting to be inside a motte-and-bailey castle that was originally built by William the Conqueror. We learnt that medieval castles were originally made of wood and rebuilt in stone. And, we enjoyed touring the rooms of the castle, which were full of wax models of people, showing us what might have been done in the different rooms. It made us appreciate the pictures from our history books all the more by bringing them to life!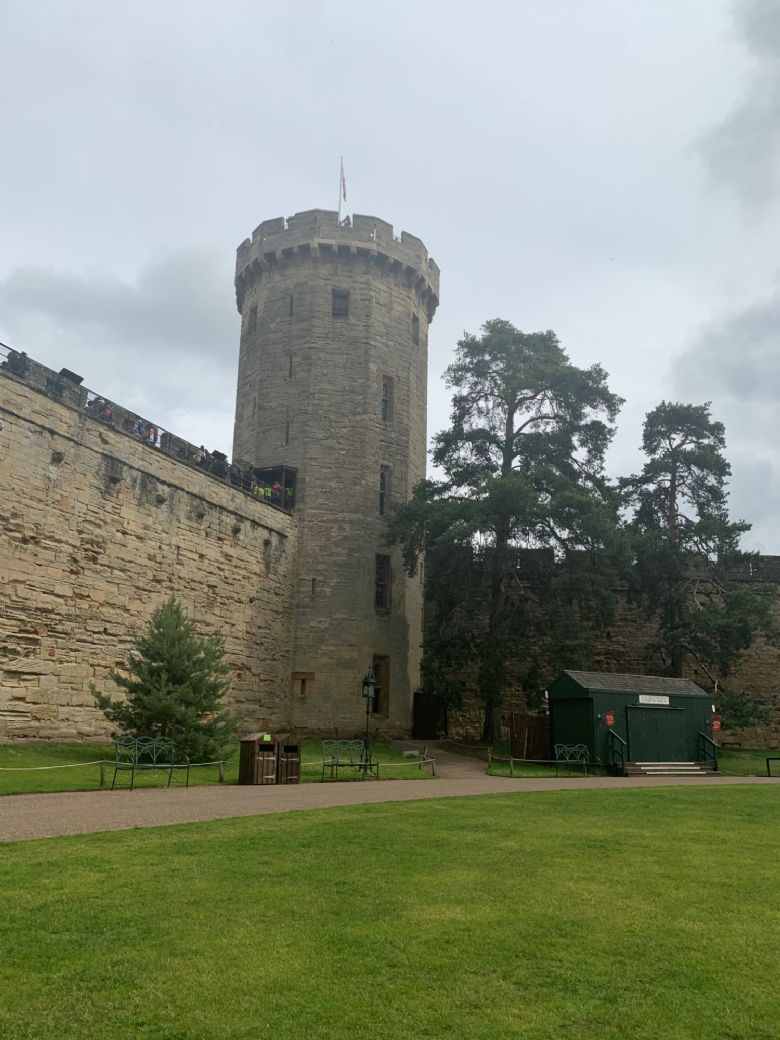 After that, we were told a story about the birds of prey in the medieval era and as we listened, huge and potentially dangerous birds flew directly over our heads. Seeing the enormous birds was incredible and lots of people enjoyed that the most out of everything we did on what was a successful and useful trip.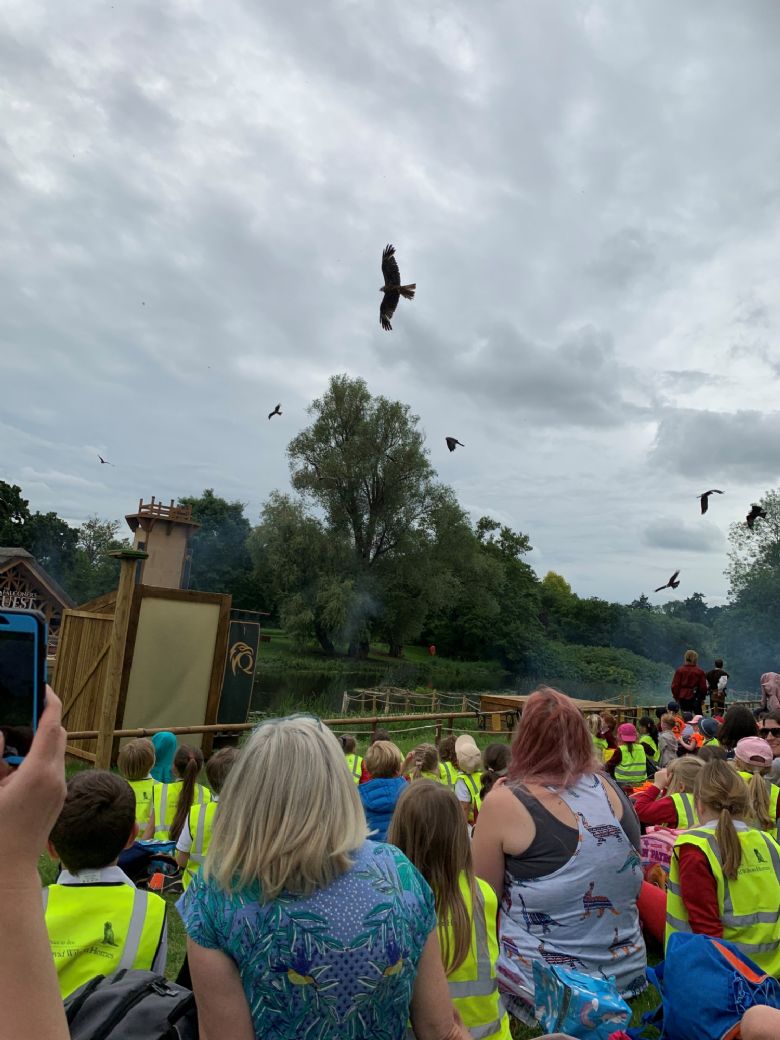 After lunch, we had an opportunity to go to the gift shop and buy a souvenir to remember the jam-packed day, which ended with us in a complex maze. Lots of us struggled to find our way around the twists and turns! Thankfully we made it out in time to return safely to the coach and back to school!