Year 8 Cologne Visit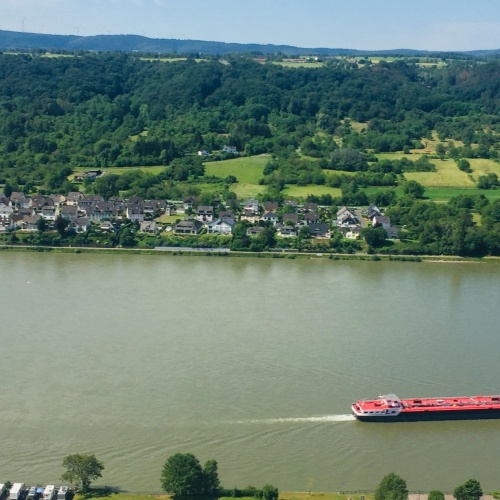 On Wednesday 12th June, 40 students from Year 8 went to Cologne; the largest city of the state of North Rhine-Westphalia in Germany. Cologne has many fascinating landmarks, including, Marksburg Castle, Cologne Cathedral, Phantasialand and many more.
This article was written by Sumedha in Year 8.
Day 1:
This was the day we were all buzzing with excitement and of course tiredness as we had to start the journey at 6am! We waved goodbye to our family and boarded the coach ready for a 7 hour journey. After 3 hours of tolerantly travelling in the coach we boarded the ferry in the magnificent Strait of Dover.
After our ferry crossing and around another 2 hours of being in the coach we finally reached the beautiful Cologne! We were all excited and there were happy and energetic vibes flying all through the air. After reaching the hostel, obtaining our keys and familiarising ourselves with the hostel, we had a delicious dinner followed by a walk around the youth hostel. The greenery and the neatness were splendid! We dozed off to bed ready for a new adventure the next day.
Day 2:
First, we went to Cologne Cathedral aka Köln Dom. This was a beautiful, extravagant and definitely magnificent sight, and each piece of architecture inside the Cathedral had their own meaning behind them and we even had a guided tour around the Cathedral which gave us a lot of historical knowledge. Next we went to the Cologne 'International House' and we split in to groups of ten and started learning a bit about Cologne and general German knowledge. This full course was done in German and we were only allowed to speak in German during the course of the lesson.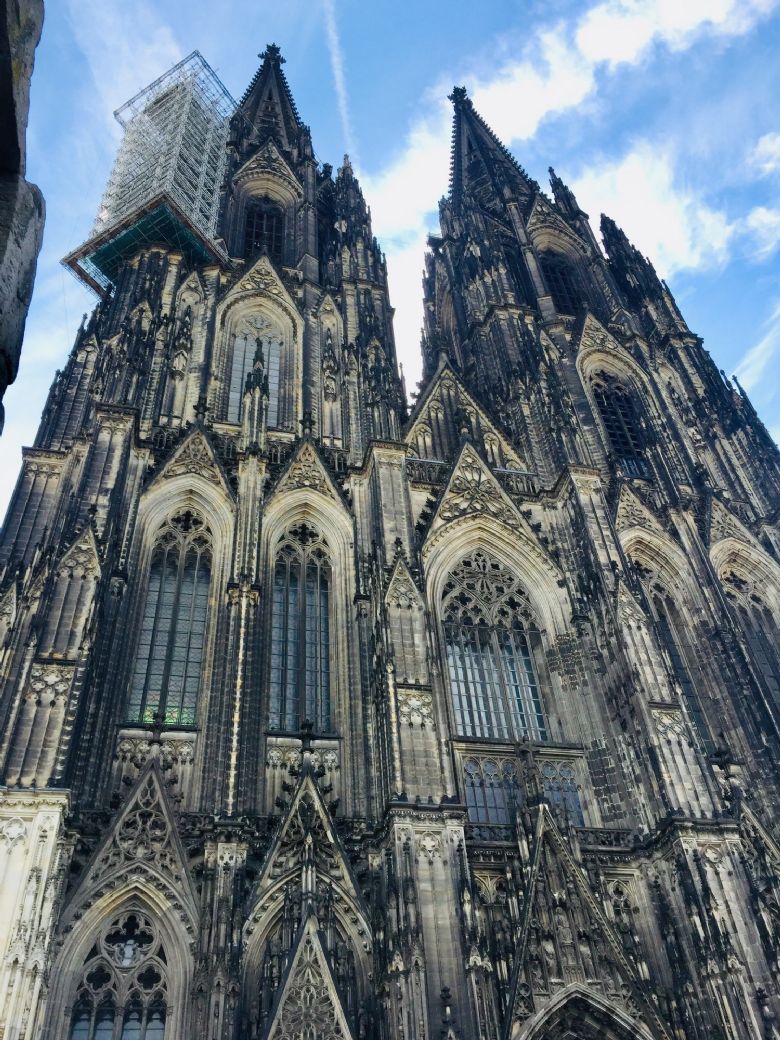 After dinner, we went to the colossal 'Aqualand'. The rides and slides in Aqualand were exhilarating.
Day 3:
First, we headed off to Marksburg Castle. A wonderful, gigantic castle full of an eventful history. We were all blown away by the fairy-tale like castle. After a nice tour we had a stop for lunch and got off at a small city named 'Boppard' situated at the south of Cologne. This small town was full of bright colours, enthusiasm and warmth. After a few hours of thoroughly investigating the city we embarked on a 2-hour journey all the way back to our hostel, where we had a tasty dinner. Then ready to go bowling at the 'Alpha Bowling Centre'. The odd one or two even managed a strike!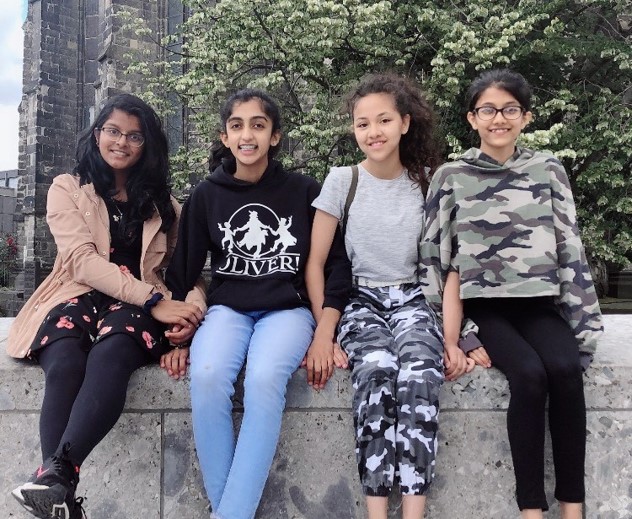 Day 4:
This by far was everyone's favourite day. Phantasialand. Phantasialand is an award-winning theme park with multi launch and award-winning rides such as the Talocan, Black Mamba, Taron and Colorado Adventures. All of these rides were thrilling and breath-taking, each one made our adrenaline rise higher! These rides were scarily designed! Each ride made us want to go on it even more than twice. This was also the day we had to pack our bags to leave the day after…
Day 5:
All of us were upset to leave Germany but very happy and eager to get home to our parents and family back in England. We had a great time on the coach and took our minds off leaving Germany by watching cricket and chatting as well as listening to music.
Overall on the trip we learnt, had fun and had a remarkable experience. What more could we ask for? We'd like to thank the MFL department for organising this, the teachers who came on the trip (Ms Francis, Ms Probert, Mr Wilkinson and Ms Roberts). We also would like to thank the coach driver, Mark, for taking us everywhere, coping with all the noise and being a great driver. We will treasure these memories and will never forget this trip.