Year 13 Economics trip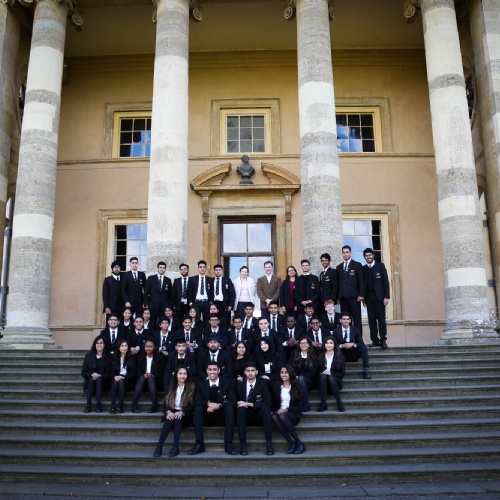 On Tuesday the 18th, Year 13 Economics students travelled to Stowe School in Buckinghamshire to attend a day's conference on globalisation, national income and the healthcare sector as part of the economy.
Upon arrival we were taken aback by the detailed architecture and picturesque landscape. We were swiftly escorted to the lecture theatre which overlooked the school site. The lecturer Dr Steve Davies concentrated on the influence of globalisation on emerging economies such as China. He spoke about China's exports contributing to their increased reserves and explained the flaws within their social policies such as the one child policy, which has this led to an increase in the age profile of China's workforce.
The second lecture was led by Professor Philip Booth who discussed national income and how this can be sourced in a variety of ways. Initially, he compared the UK to other developed countries. To our surprise, Germany had the largest government expenditure at 44% of GDP whereas the UK only had 35%. This was then linked to a country's fiscal policy where he identified the two ways to increase government revenue, which were government loans and higher taxes.
For lunch we joined the "Stowics" in their dining hall, and took note of the many wall paintings and marble statues. We were impressed by the numerous options available which included chicken and rice, glazed pork belly with fresh picked beans and tomato basil penne pasta accompanied by a range of toppings. The open salad bar and desert station were also available. Certain individuals were delighted with the menu that they went back for seconds only to find that to their dismay, the canteen had closed!
For our final talk, Dr Kristian Niemietz introduced us to the issues regarding the NHS and the economy. It was surprising to learn that the system was not fulfilling its potential. His right-wing view was evident throughout his talk.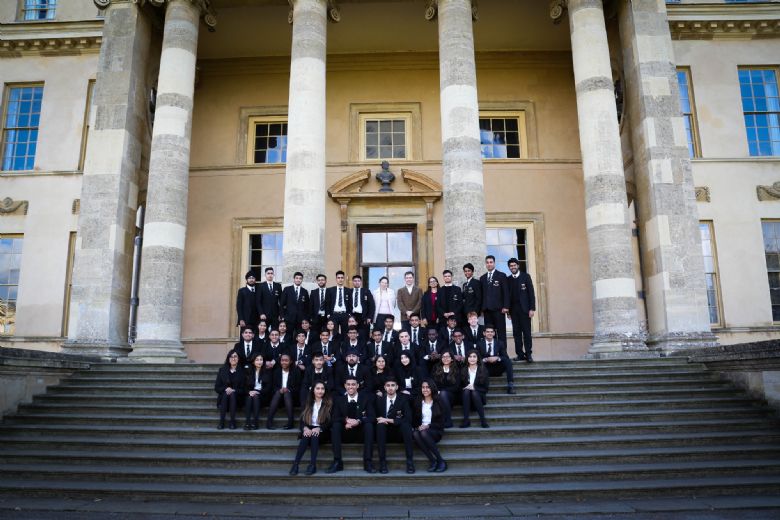 Overall, the trip enhanced our knowledge and understanding of current issues, giving us a wider picture beyond the textbook.
Written By Armeen Butt (6D) and Prakriti Virdi (6H)