Spring Concert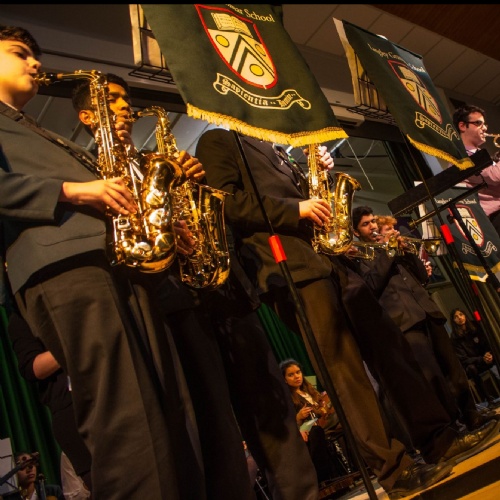 On the 21st March 2017 Langley Grammar School's musicians came together to put on this year's Spring Concert. Below is an account written by Karishma Khosla (10S)
After weeks of practice and numerous rehearsals we were finally ready to deliver an outstanding concert for all to enjoy. Almost a hundred students performed throughout the evening; from large ensembles to solo acts, from well know pieces to traditional ones and from year 7 students through to year 13, the concert included a range of musicians with a range of different talents.
For some students it was the first time that they had performed live in a concert, while for other students, it was a familiar experience. Either way it was a brilliant opportunity to practise performing before an audience and improve our confidence.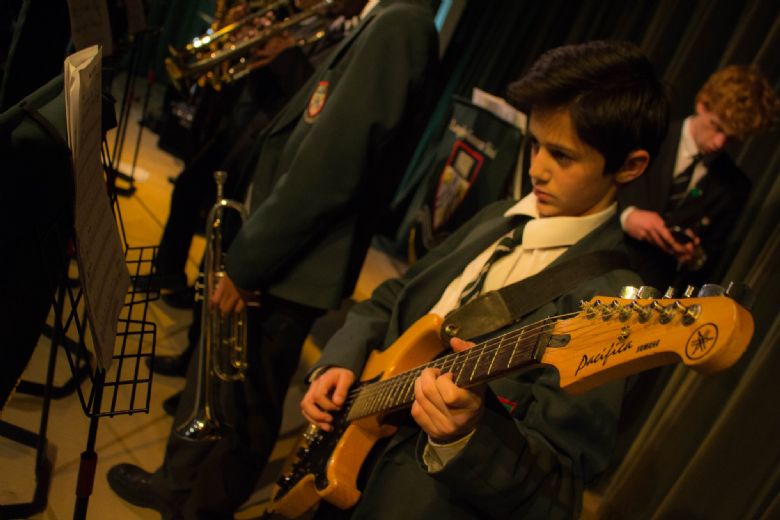 The evening began with a jazzy performance of the well-known Sesame Street and the first half concluded with the Junior Orchestra. The jazz band kicked off the second half with an amazing performance once again and after several other brilliant acts the evening came to an end with a spectacular performance of Disney Film Favourites from the Senior Orchestra and a final encore from the jazz band. What an end to a phenomenal evening!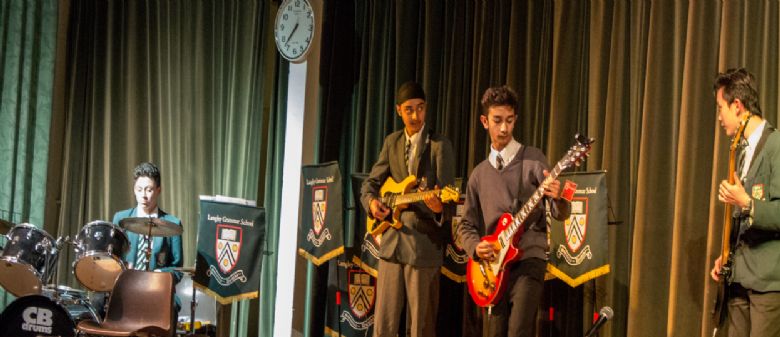 The concert was very well attended, and enjoyable for the students performing and for those in the audience. I would like to take this opportunity, on behalf of all the students, to thank everyone involved in making the event a success. Particular thanks go to Mr Batsman, Mr Wilkinson and Mrs Wharton from teh Music department.