Year 12 DofE Gold Practice Expedition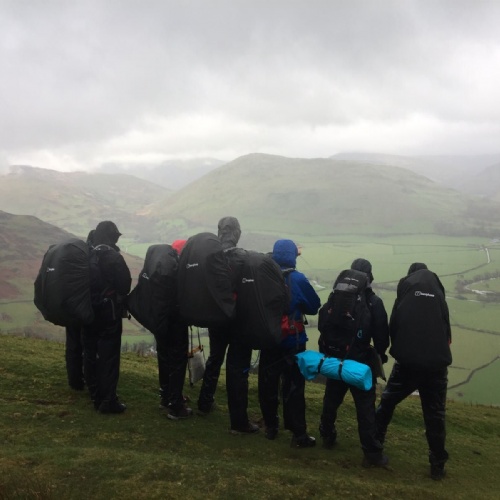 On Tuesday 28 March, 14 LGS students in Year 12 embarked on their Duke of Edinburgh Gold Practice Expedition in Wales. It was to be a challenge of both physical and mental endurance and a wonderful experience for everyone involved.
Manini Manushi Gangal, 12E explains more below.
When we arrived at school ready to travel to Wales, it was safe to say that everyone had their own apprehensions about the expedition. Some of us had never previously been on an expedition and even for those who had completed an expedition for their Bronze Award, the Gold expedition was a signficantly more challenging prospect. However, as we all set out, we knew that this was to be an unforgettable experience that would bond us together as a group while forcing us to confront our worries about what lay ahead, and leave our comfort zones far behind.
Days 1 and 2 of the trip were spent travelling to and staying near our hostel, gaining energy and preparing ourselves for the adventure that lay ahead of us. We all spent these two days bonding as a group, and reassuring ourselves of our route plans. The two groups, 'Something Witty' and 'Lone Rangers' spent our last night in the hostel mentally preparing ourselves for the strenuous task ahead.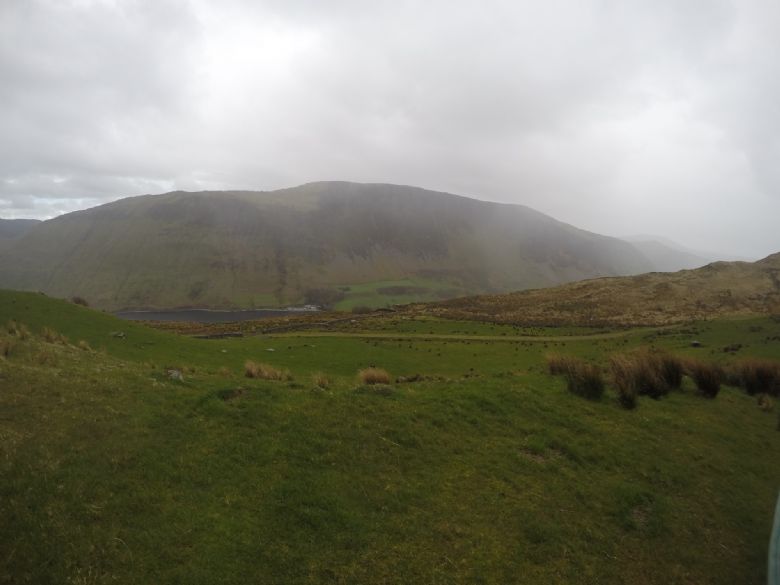 The next 3 days and 4 nights were spent camping in and climbing multiple Welsh hills. The practice expedition had us climbing around 400-500 metres above sea level every day, which sounded daunting at first, but became more doable as the days went on. Upon reaching the first campsite, we were all exhausted, more so mentally than physically, and both groups set up camp as quickly as possible so that we could settle into our tents and light our 'trangias' (portable stoves) to cook our food. I can safely say that none of us had ever appreciated bagged expedition food as much as we did on those evenings. It was a welcome comfort after eight hours of trekking in all weathers.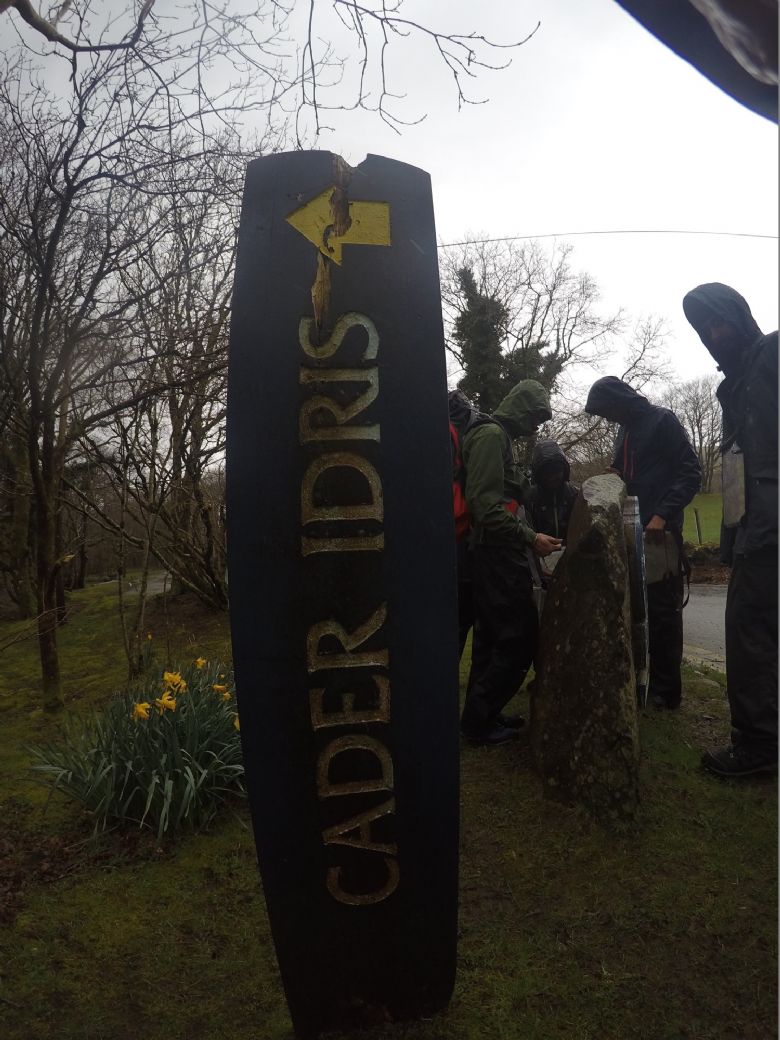 Despite the hardships, Gold D of E has been a thoroughly enjoyable and fulfilling experience so far, and this practice expedition only made both groups look more forward to our final expedition in September.