Facilities
LGS Sports Centre has a full range of state-of-the-art sporting and leisure facilities at its disposal. The facilities are open and available for hire, throughout the year.
Full-Size Floodlit All-Weather Astroturf Pitch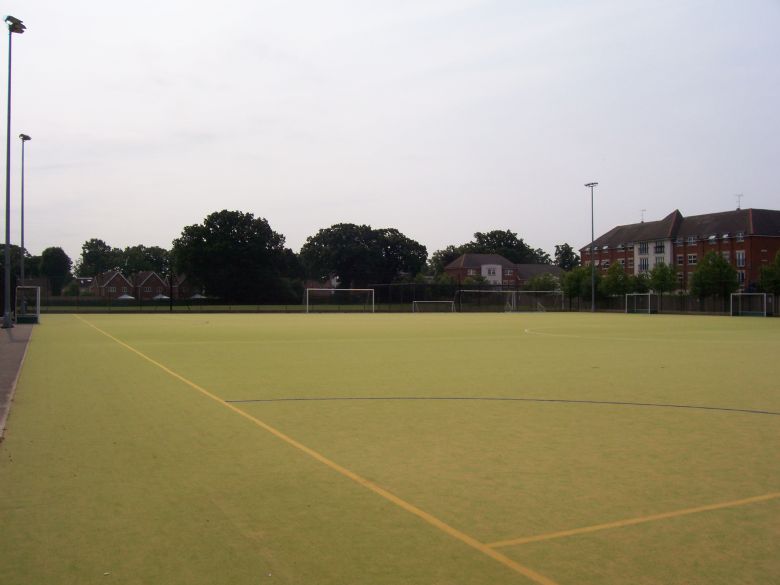 Full-size synthetic pitch, suitable for football and hockey.
Full pitch or half pitch hire is available.
Ideal for 11-a-side hockey/football or 7-a-side games.
Large Multi-Use Indoor Sports Hall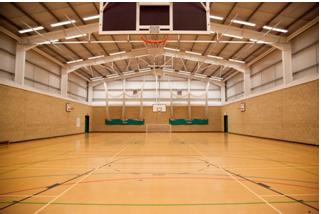 Indoor sports hall available for hire which can be used used for a range of sports:
5-a-side football pitch
4 badminton courts
4 cricket nets
Full-size basketball court
Full-size volleyball court
Full-size netball court
Smaller Multi-Use Indoor Hall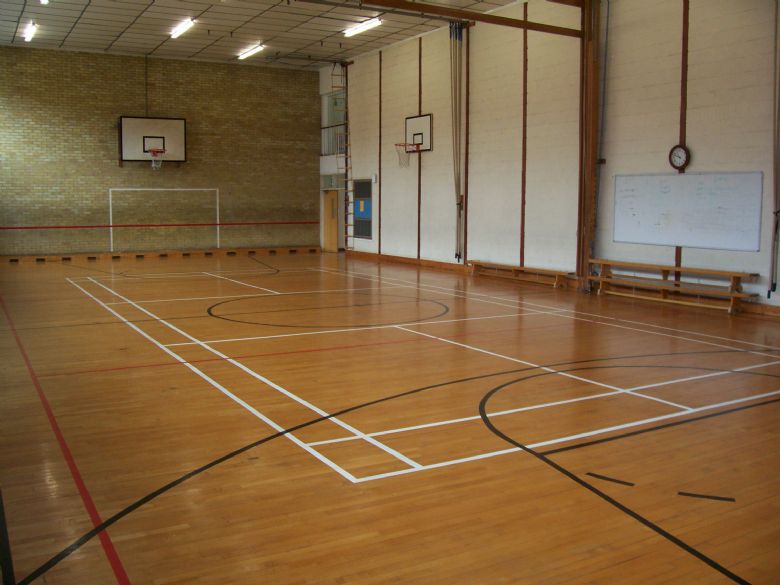 Multi-use indoor hall available for hire. This facility is so popular due to its versatility. From table tennis to zumba, a wide range of activities are enjoyed here each week. The newly refurbished wooden flooring reflects the excellent condition of the rest of the centre's facilities and provides a great surface for martial arts and fitness classes. There is provision for: a badminton court, a modified-size basketball court or a full-size volleyball court.
6 Outdoor Netball/Tennis Courts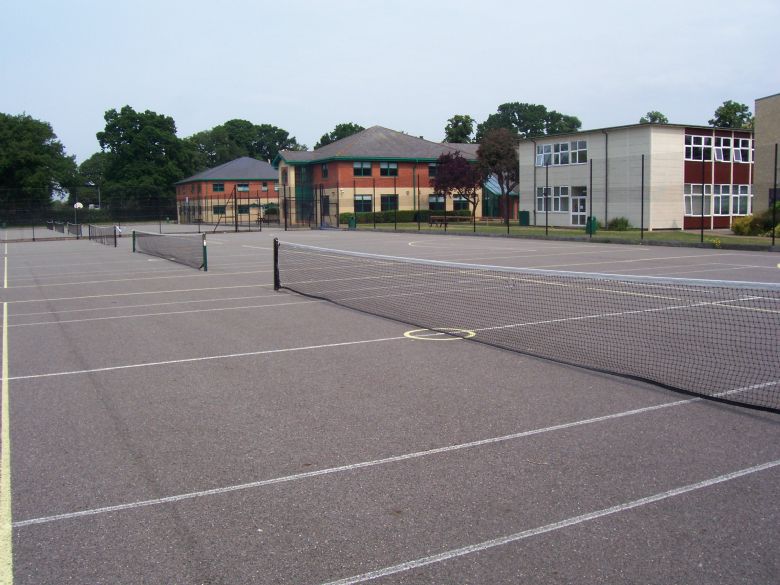 An hour's netball or tennis is a bargain at LGS Sports Centre.
With 6 outdoor netball/tennis courts there are lots of opportunities to play and larger groups can easily be accommodated.
Tennis court: £5.00 per hour.
Netball court: £8.00 per hour.
Dance Studio / Function Room
Carpeted area situated upstairs in the Sports Centre.
This facility is great for dance classes, martial arts classes and fitness classes.
It can be fitted with tables and chairs to provide that perfect facility for functions.
4 Outdoor Cricket Nets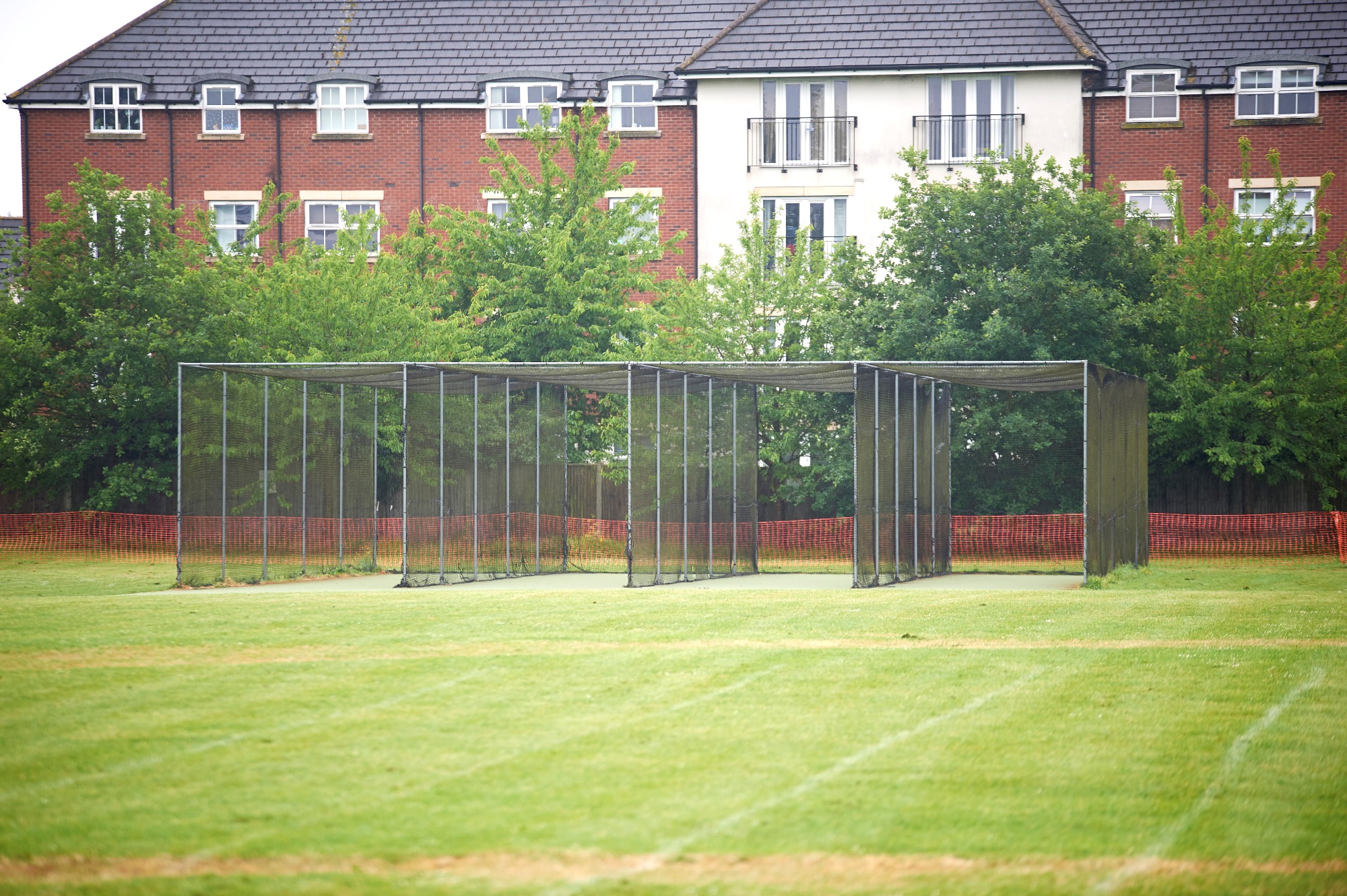 Available throughout the summer, the nets are just £5.00 each per hour.
Classroom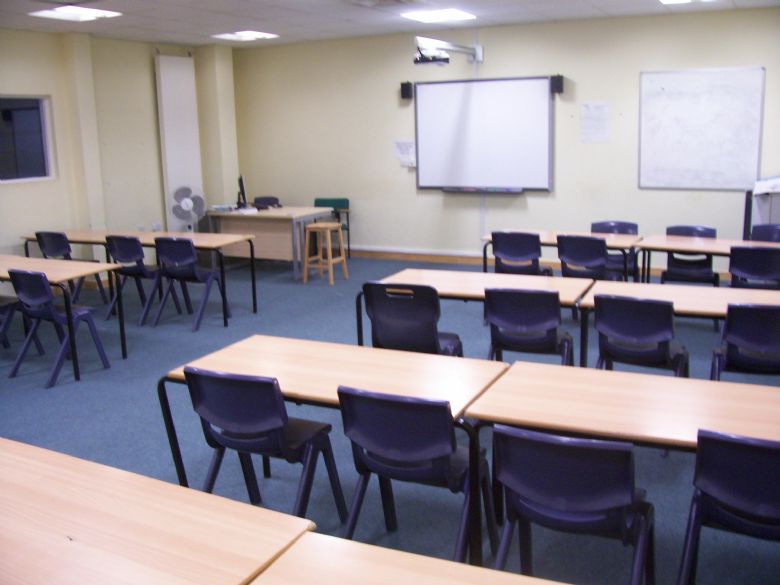 Fitted with tables and chairs, this classroom is perfect for educational purposes.
Suitable for classes up to 30 persons.
Interactive whiteboard and projector available at an extra cost.
Fitness Suite
A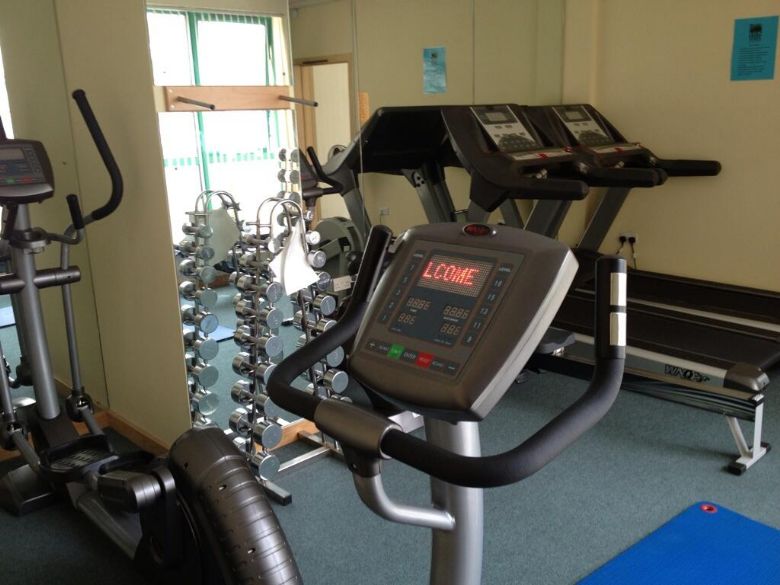 ll the fitness equipment you need to get you in the perfect shape.
2 treadmills
2 cross-trainers
2 exercise bikes
2 rowing machines
1 - 25kg free weights & weights bench.
There is a £10.00 join-up-fee and then just £2.00 per session thereafter.
Events & Functions
The studio and gymnasium facilities are versatile enough to hold a wide range of functions and events. The gymnasium is able to accommodate up to 200 people, while the studio can accommodate up to 125 people.
To book or to enquire about any of these facilities please contact us:
Tel: 01753 598 363
Email: sport@lgs.slough.sch.uk
A price list containing prices for all these facilities and more can be downloaded from the main Sports Centre page.