General examinations information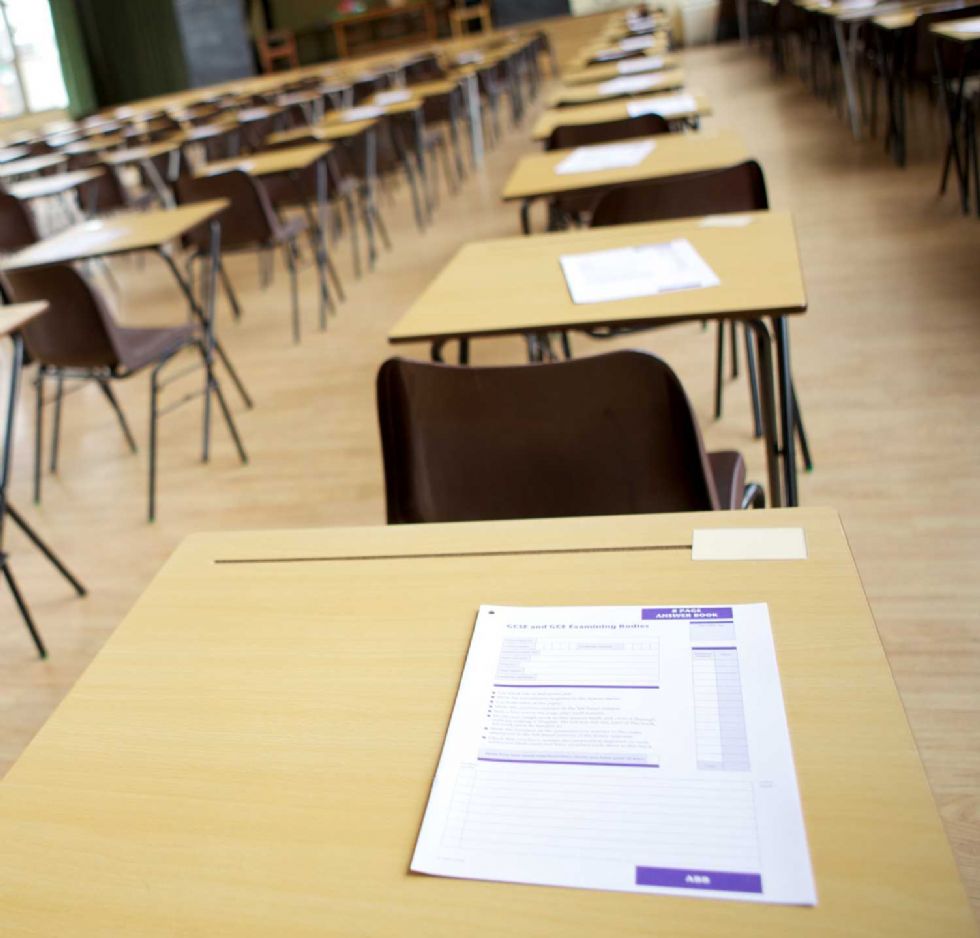 There are a number of useful documents that you can download from below.
Students wishing to reclaim their scripts from the Summer Exams in 2021 should complete the form below (
Scripts Requests TAGS 2021
) and send to Mrs Muckley by Friday 19th November 2021. We will not retain scripts after that date.