Our Ethos
"Leaders ensure all pupils experience a broad, ambitious academic curriculum coupled with first-class provision for personal development."
Ofsted, November 2021
We are privileged...
...to work with able students who have the potential to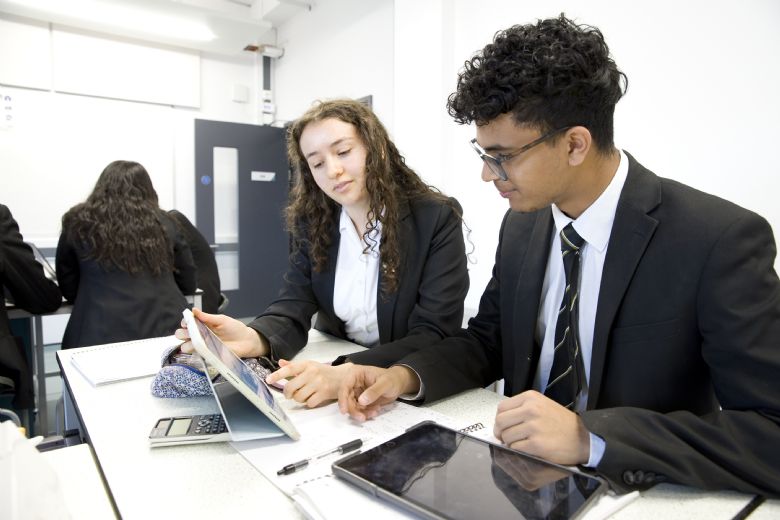 be in significant positions of influence and leadership in the future.
We encourage our students to discover their own talents, to be confident of their abilities and to follow their passions across academic subjects, in sports and the arts.
We support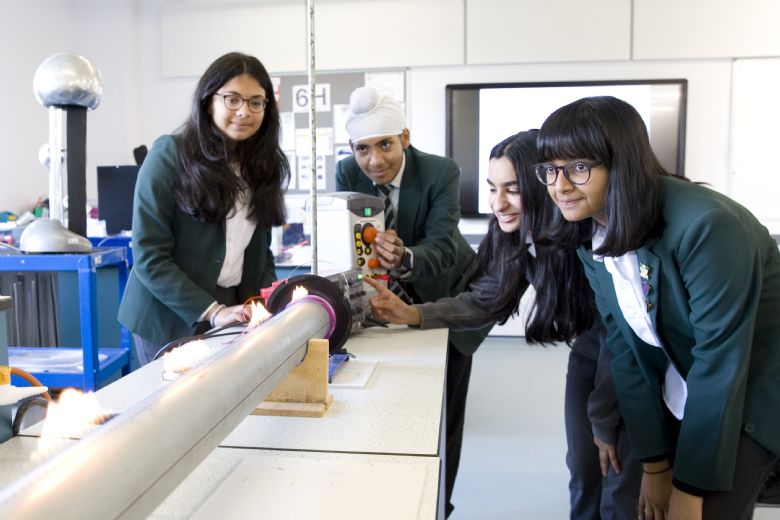 our students in developing themselves as innovative, effective and independent learners with high-level skills, willing to think in new ways, solve new problems and create new opportunities for the future.
We help our students build up a set of sound values so that they have the strength of character, moral integrity and resilience to deal with the challenges they will face, and the motivation and willingness to work hard to achieve their ambitions.
---
We aim to develop young people who are...
Confident and well-rounded
...demonstrating a positive mindset; secure in their own identity and aware of their own strengths; effective and persuasive communicators; believing in their own self-worth, with a broad and balanced outlook; striving for excellence in all they do; resilient and willing to persevere.
Independent and creative
...able to think critically and make wise decisions; curious and inquisitive; eager to explore and discover; willing to make mistakes and embrace challenges that may at first appear daunting; adaptable and flexible; innovative and enterprising.
Responsible and caring
...grounded in sound ethical and moral values; socially and culturally aware; recognising and appreciating diversity; having the courage to stand up for what is right; acting with kindness and compassion to bring out the best in themselves and others; engaged in communities with a local, national and global outlook.