Our site and facilities
"The school offers exceptional learning environments."
Ofsted, November 2021
Langley Grammar School has benefited from a major rebuilding project over the last few years, funded by the Department for Education and Slough Borough Council. This has resulted in a very attractive campus-style school with first-class modern facilities.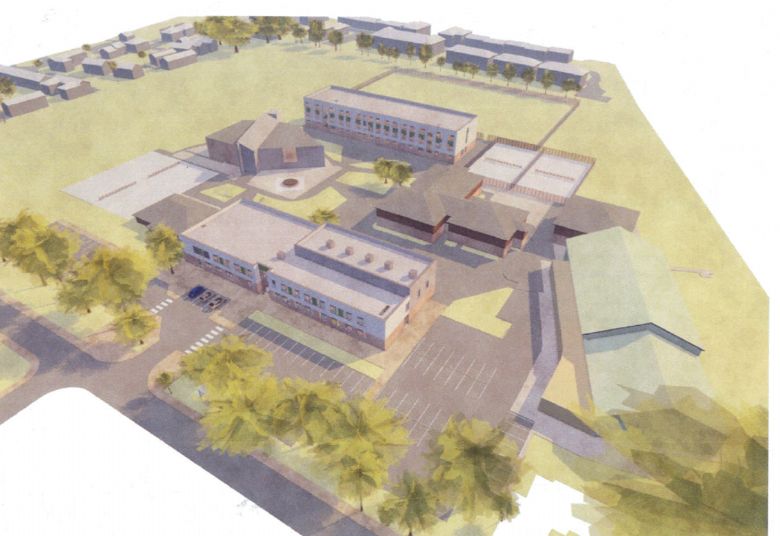 You can read more about the rebuilding project here.